Gowns
Gowns
Zaza Medical is a website that allows you to buy different health products so that both governments and the proven sector can supply these products related to the protection of both health workers and patients within Medical Centers in the United Kingdom, being Health centres or hospitals.
Apart from marketing these products, we take care of manufacturing them, specifically we can produce a total of 50K within the gowns that are not sterilized, but if we need sterilizing we usually produce about 30K.
If it is necessary to increase production due to different pandemics such as the one that has been occurring since 2019, it is possible to do so without problems. This is because our factory installed 2 years ago is made up of a total of 3,500 square meters, of which over 1,000 belong to areas that are outdoors.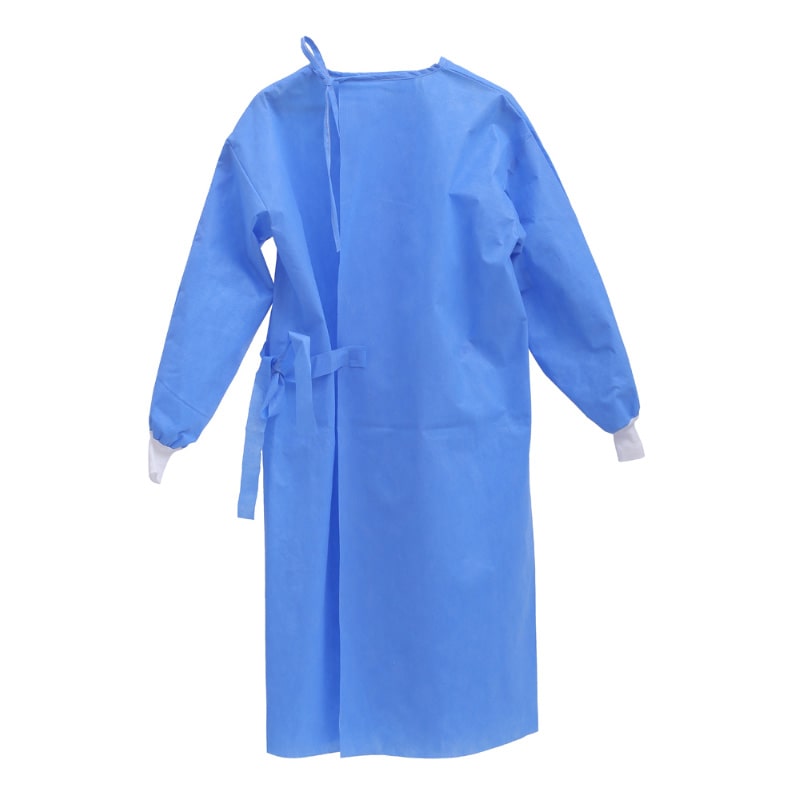 We employ a total of 120 people. These workers will be giving their full capacity to the maximum, but yes, I follow all current health regulations, including those that have to do with the Coronavirus, along with the production regulations set by the government of the country.
We have different supervisors who are in charge of ensuring both the cleanliness and hygiene of our factory. This will guarantee that all the products come out with the greatest possible sterility and that after their distribution and use there are no problems.
One of the products that we are going to tell about in this article is the Gowns.
Gowns are called gowns that may or may not be sterilized for use by toilets.
These gowns can be reinforced, have a cord to fasten the gown itself, or it can be smooth, which will force you to put it on over your head.
The material will always be polyethene and will allow you to protect yourself, as well as the patients.
In conclusion, Zaza Medical is a company that manufactures and sells products related to the protection of workers in the UK healthcare sector, but if someone from outside contacts them, either they will have trouble serving them, so it is possible to buy internationally.
Thus, one of the star products is the gowns, whether they are sterilized or not, each of them is disposable and will have to be used with a specific patient and then thrown into the trash so that we have no option of acquiring an infection, both the worker as well as the patient himself.