Disposable Coveralls
Disposable Coveralls
Zaza Medical is a website that is responsible for producing and selling different health products so that governments can purchase different health products to protect their workers in the health sector. These products will be inside the Health Centers and Hospitals.
We have a factory with good production capacity, about 50K gowns that are not sterilized, and another 30K for gowns that are sterilized daily.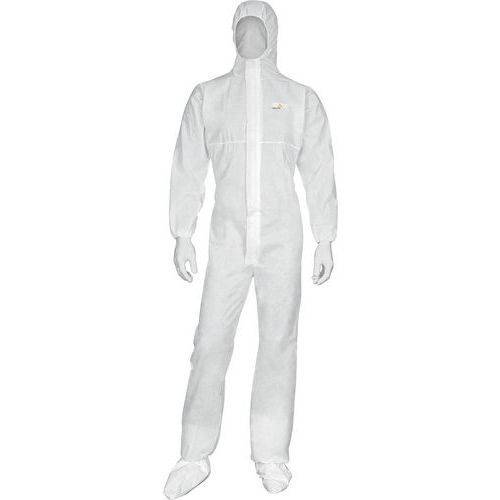 If we have to increase production, such as with the current COVID pandemic, there would be no problem of any kind. All this can be carried out thanks to the fact that our factory installed 2 years ago has an area of ​​more than 3,000 square meters, of which about 1,000 square meters is destined to have different outdoor spaces.
We have 120 daily workers who will complete all the products that the company has every day. Also, they do it to the best of their ability to achieve health regulations and adapt to the new ones to be able to produce throughout the country.
Besides, we have supervisors who guarantee that the cleaning and hygiene are in good condition to produce everything with the maximum guarantees. Thus, the workers will be in charge of the production of the sterilized gowns, for this, they use protective equipment for themselves and the products themselves and in this way, it will be guaranteed that the gowns are sterilized at all times.
The product that we are going to highlight in this article is the available coveralls.
The available coveralls are the disposable coveralls for the maintenance staff of the hospital or of any health centre. These overalls, as we are saying, are disposable, so once you have gone through a situation with a complicated patient, you can dispose of it in the appropriate containers.
It is destined to enter rooms where there is a patient infected with different diseases like the one we are going through at the moment.
The manufacturing material is polyethene.
In conclusion, Zaza Medical is a website that allows you to buy all kinds of health products to protect workers in this sector and that there is no problem both in the United Kingdom, internationally. They themselves count a factory that produces them.
The specific product of this article has been the coverall available, designed so that people who have to fix anything that is cooked, can do it, protected if necessary.