Isolation Gowns
Isolation Gowns
Zaza Medical is dedicated to manufacturing and selling the products that help protect the healthcare workers and patients they have to serve every day and at all hours. The products we sell can be purchased by the health part of governments or by organizations that have a proven health centre.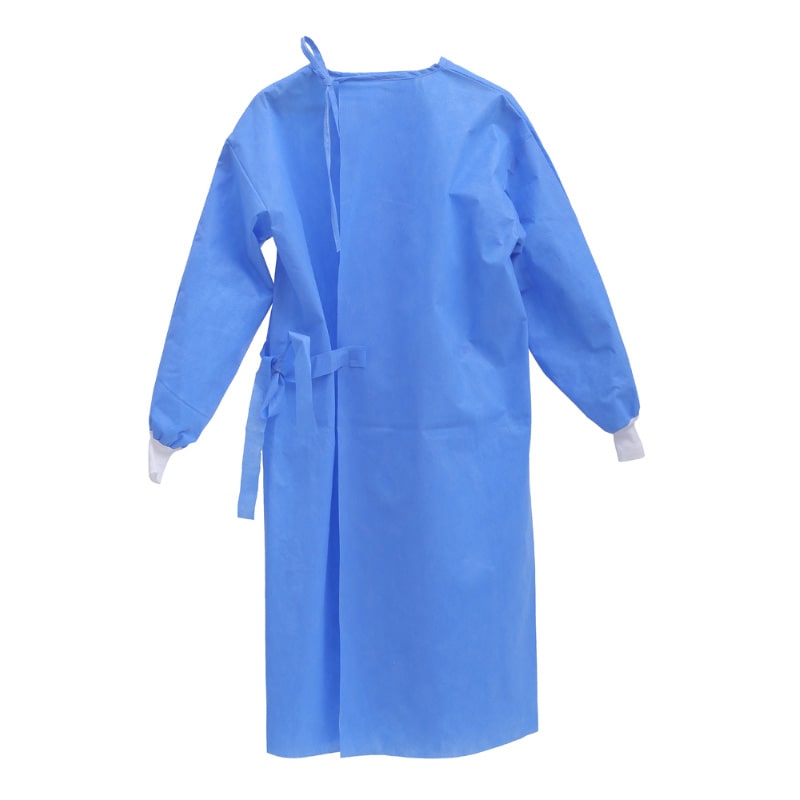 It must be taken into account that the product will be variable, but it is possible to reach a maximum of 50K in the case of non-sterilized gowns, but in the case of sterilized gowns, things change, since we usually produce about 30K, all are clear daily figures.
But, taking into account the current situation related to the global COVID pandemic, it is possible that we can increase production, something that may be necessary.
Specifically, the factory was installed in 2019. It has a total area of 3,500 square meters, of which 1,000 square meters have different open-air spaces.
The factory has a daily total of workers of 120 people. This means that they will be in charge of working to the maximum of their capacity every day. Of course, you can not neglect at any time everything that has to do with the regulations of deduction, but also the health and much more at the moment that we are living today.
The supervisors will be the ones to watch that everything related to hygiene and cleaning of the factory is done correctly. In this way, our products will obtain all the guarantees to be able to use them in hospitals without problems.
In this case, the product that we are going to point out in this article is isolation gowns.
Isolation gowns are plain gowns. We can find two types, in the first case we have a cord to be tied, but in the second case, it will not be this way since it is directly inserted.
The manufacturing material is polyethene, which will allow it to be disposed of and if you put it in the right container there will be no problem.
Another difference to point out is the grams, with a minimum of 30 in the first, and 25 in the second.
The colour of your choice is blue, there will be no problems in choosing the one you like the most.
In conclusion, Zaza Medical is one of the companies dedicated to the manufacture and marketing of medical devices. You can buy whether you are in the United Kingdom as if you live abroad.
The main product of this article is the isolation gown, it is a robe of two types, in the first case with a cord to tie and adjust and in the second case not.